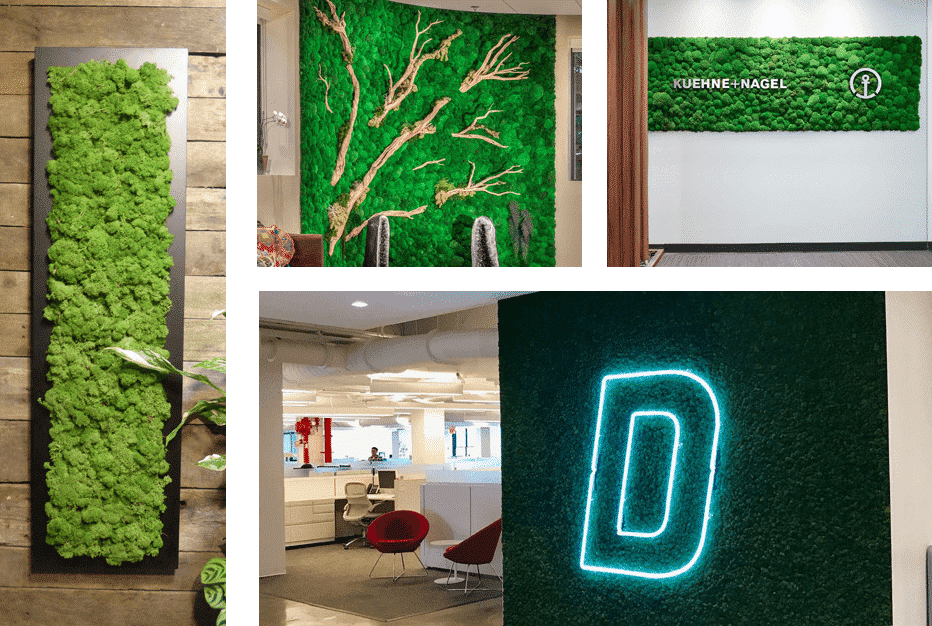 From Wall To Wonder
Our Moss Wall designs take your "blah" and make it interesting. We bring your space some much-needed life. A clean, green boost that is completely maintenance-free. No light, no water, no fuss, just moss!
Case Study
Large, Custom Moss Walls for A Mountain View Client's New Office
A Mountain View private equity firm was opening a new office (during COVID no less!). They were looking for some green to add some energy and liveliness to their office and they reached out to CityLeaf. We took their design requirements, which included working within their existing architect plans, to custom design and fabricate their 9-foot high moss walls.
We also installed both their large panels (including working around some unforeseen challenges on-site!). The feedback from the client was "they look great and we're very happy!"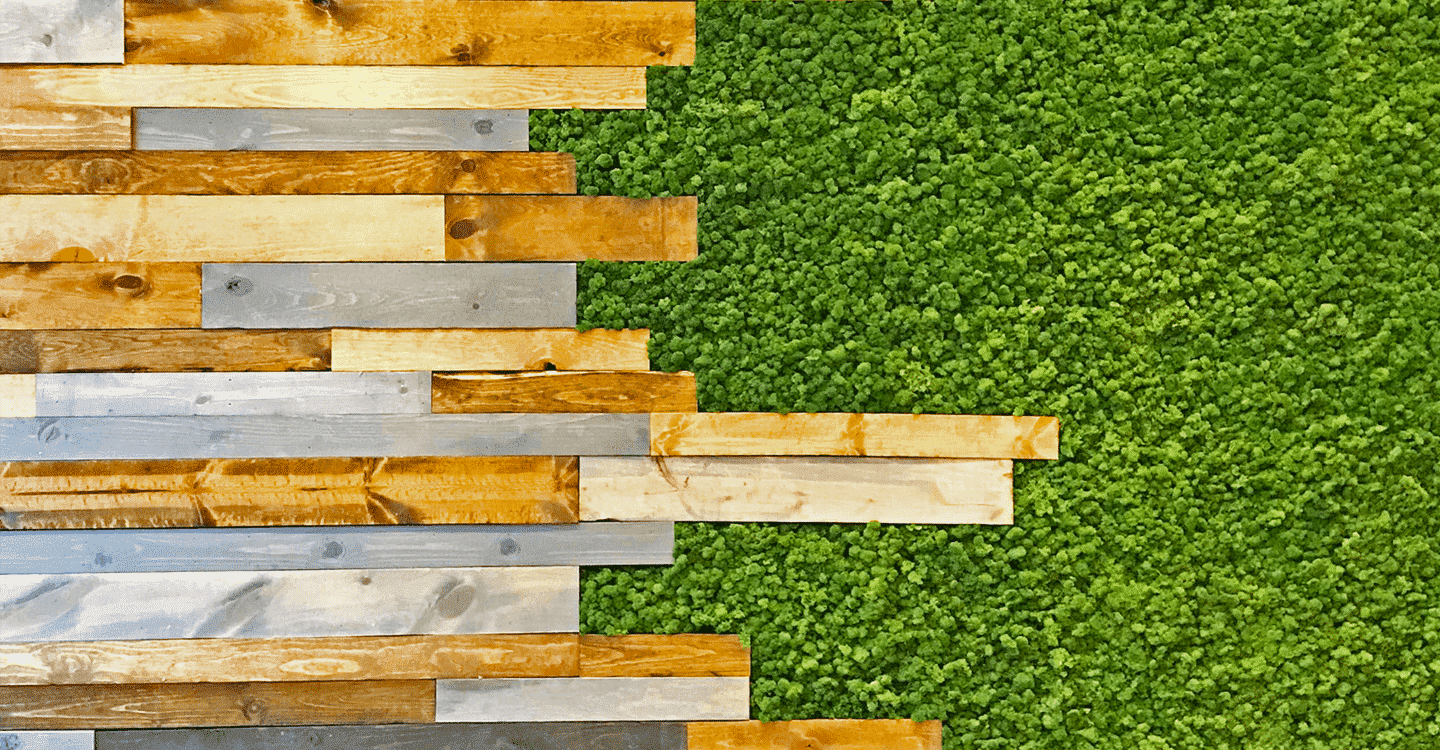 How it Works
With our professional, transparent service you'll get a greenery plan catered to your specific brand or needs delivered directly to you.
We design your custom wall within 4 days and send you a rendering for approval.
Please visit our moss wall dedicated site at cityleafmosswalls.com
We are ready to start working with you!