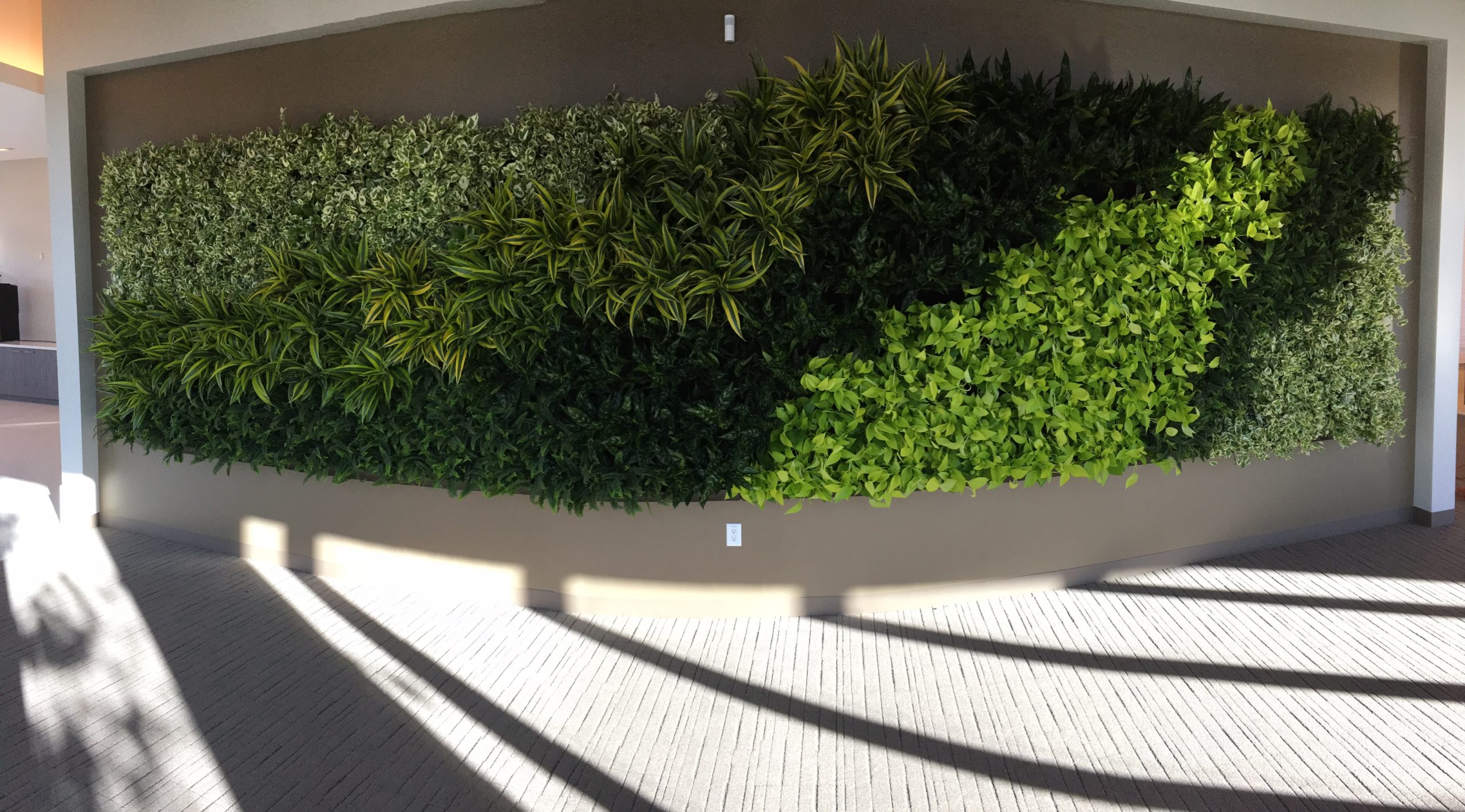 The Walls Are Alive
Turn that bland wall into a vivacious emerald stunner with a CityLeaf living wall. Our Living Wall designs will quite literally bring your wall to life, with real, live plants. Flexible, versatile, and easy to manage — see how a Living Wall can boost mood, productivity, and just look damn good.
Case Study
Bay Area Biotech Firm
A Bay Area Biotech firm recently relocated to Emeryville where they took over a new workspace that had previously occupied a full-sized living wall frame. CityLeaf replenished and renewed the structure of the wall with fresh and vibrant plants that now provide a stunning welcome to visitors entering the space.
We are ready to start working with you!