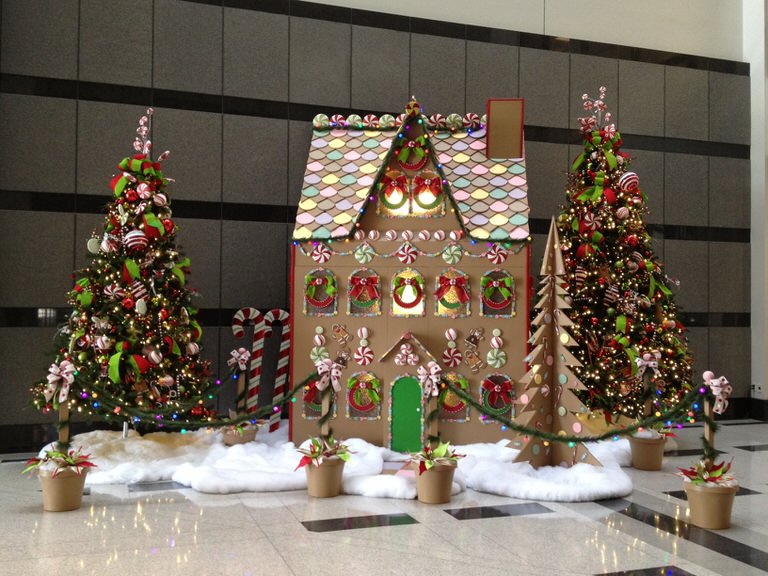 Oh, What Fun!
Celebrate the season and leave your holiday decor to CityLeaf. Let us provide customized seasonal scenes and wintertime displays that range from classic to contemporary. CityLeaf offers endless possibilities - from fresh poinsettias to fully unique lobby installations with one-of-a-kind props, trees in every size, snow scenes, sleighs, winter animals, and more.
Downtown San Francisco
Holiday Décor in 2019
A large, national property management company in downtown San Francisco switched to CityLeaf for their holiday décor in 2019 after using another national vendor for years. After a seamless and efficient install, the client loved the final results and reached out to CityLeaf to let us know that "the decorations look super this year! It's really made everyone so happy when they come into the building. Thanks so much for your hard work!"
We are ready to start working with you!