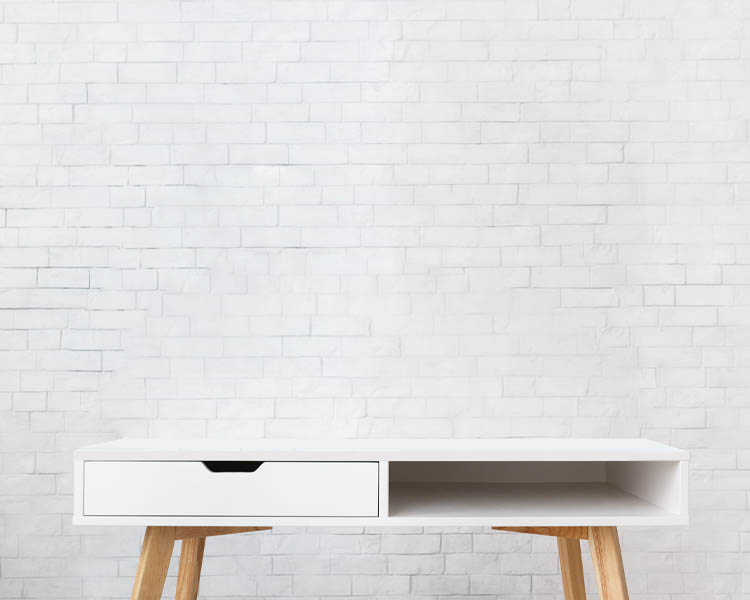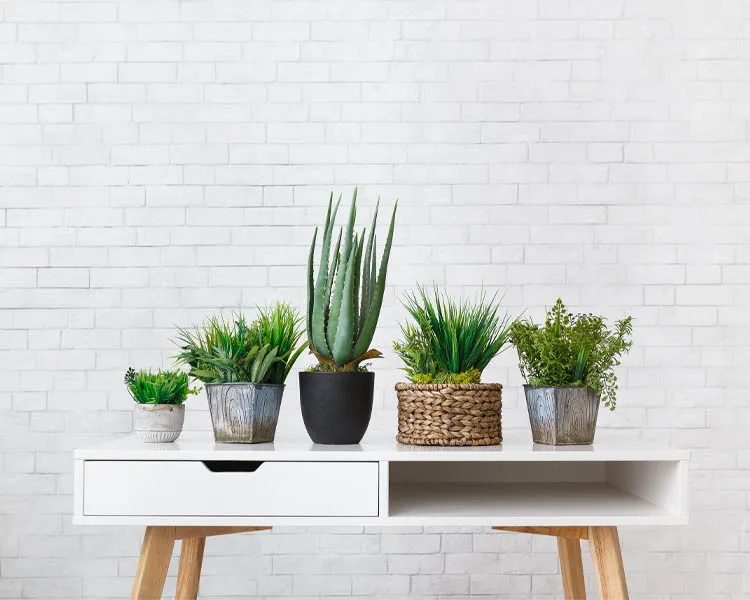 Gorgeous Green Design
Think of CityLeaf as a place where the Garden of Eden meets Silicon Valley. Where indoor office plants and office plant rentals grow happier, more productive people — supported by a proprietary, cloud-based management platform that no other plant service can match.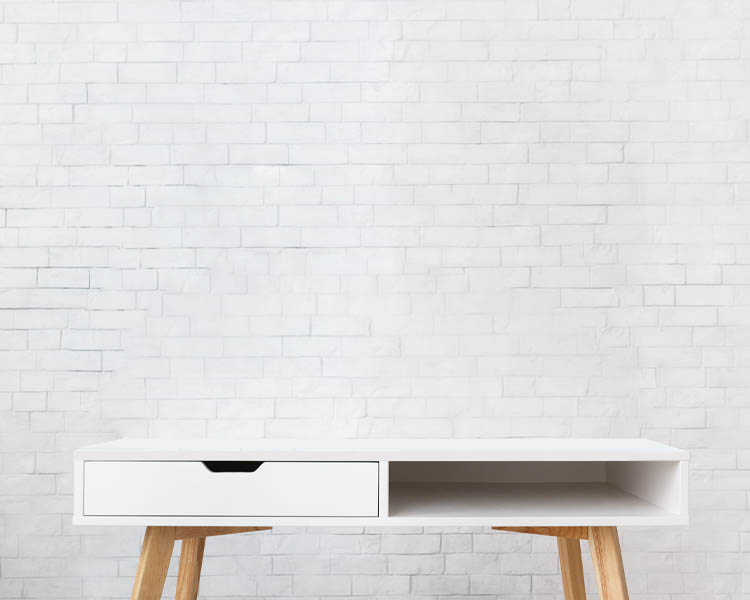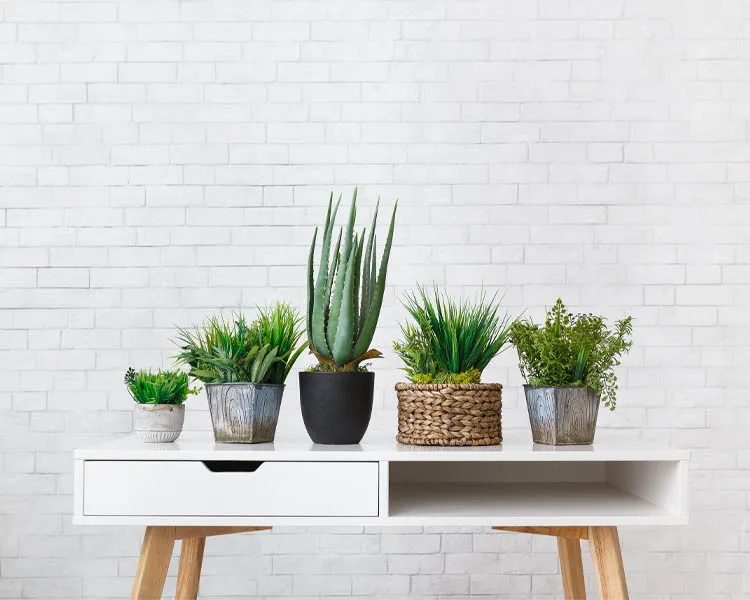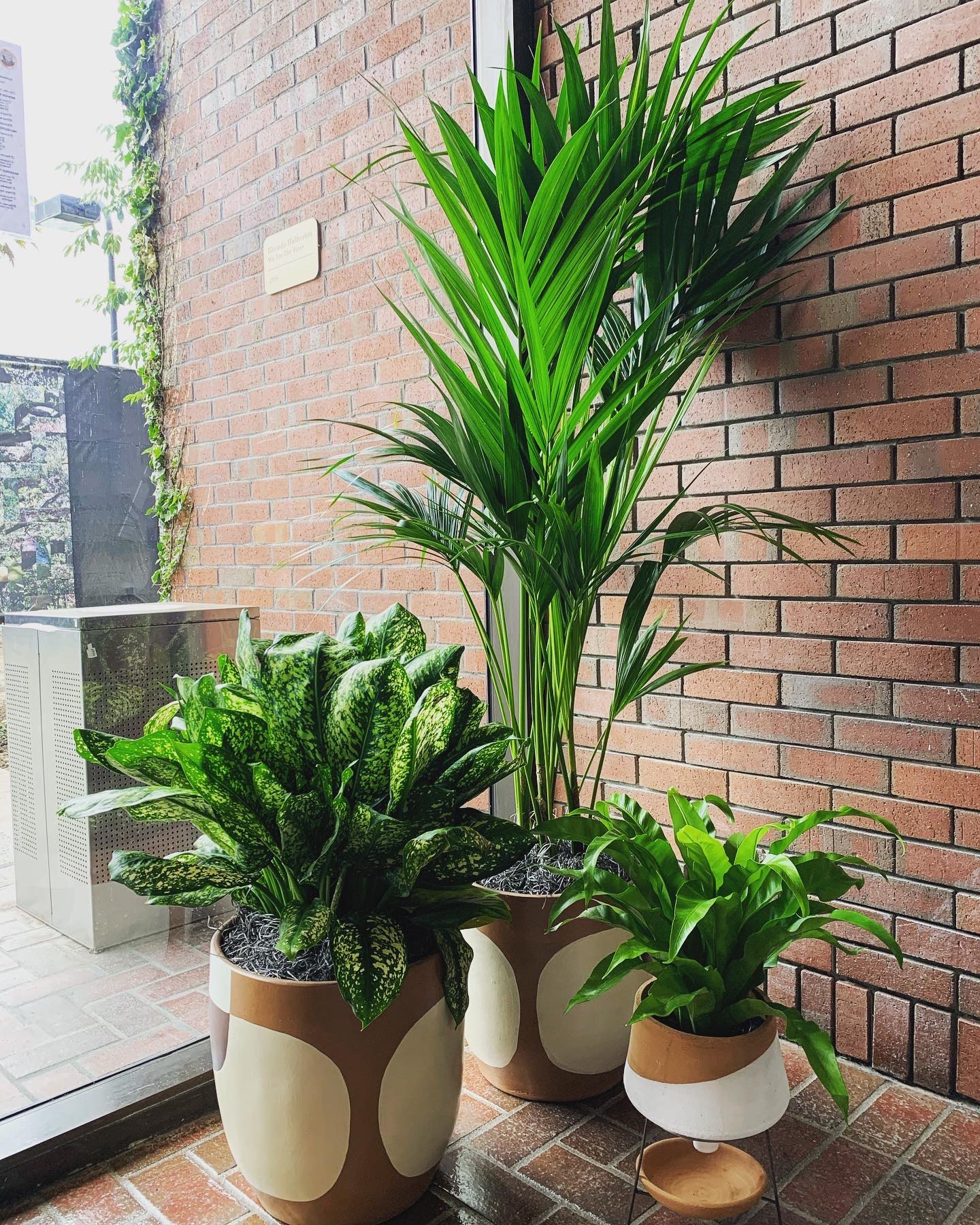 Let's grow something together!
Liven up your lobbies, VIP reception areas, and conference rooms with a color program upgrade for the high-touch beauty of orchids, bromeliads, and succulents.
Working with CityLeaf, you can expect consistency in design across all your green spaces. And you'll join many of the Bay Area's largest and best-known global companies who access real-time online inventories and track their plant programs by cost center.